welcome to the
Law Office Of Ellie Willard!
Have you or a family member been seriously injured as a result of another's negligence or recklessness?
Learn more about the experience of our experts to make sure you can completely rely on us. Our professional attorneys will always stand by and help you out!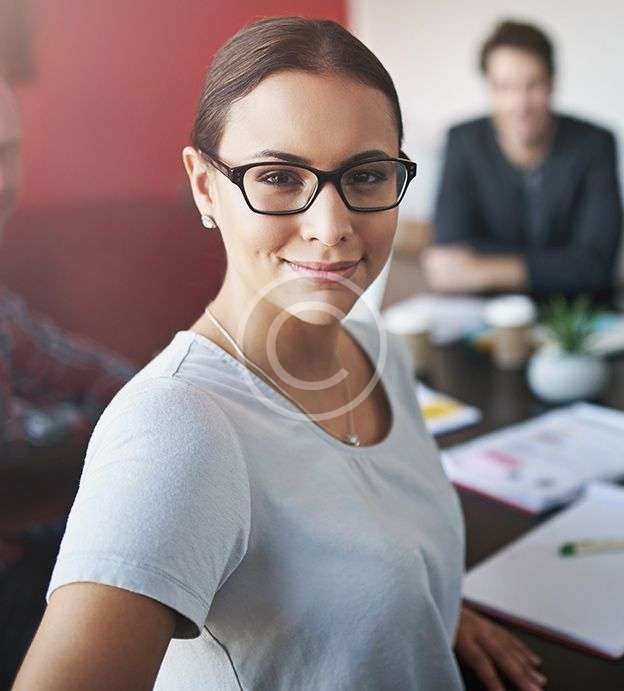 explore my team
Meet Attorneys
​Anne is very easy to work with. She is confident in her abilities and able to listen to her client and sort out the relevant information.
​Anne helped me get through a very difficult time in my life and always had my best interests in mind and respected my feelings. Anne was the best!​
Anne is excellent – professional and knowledgeable and very helpful. She is genuinely interested in the relationship as well as the legal advice.​