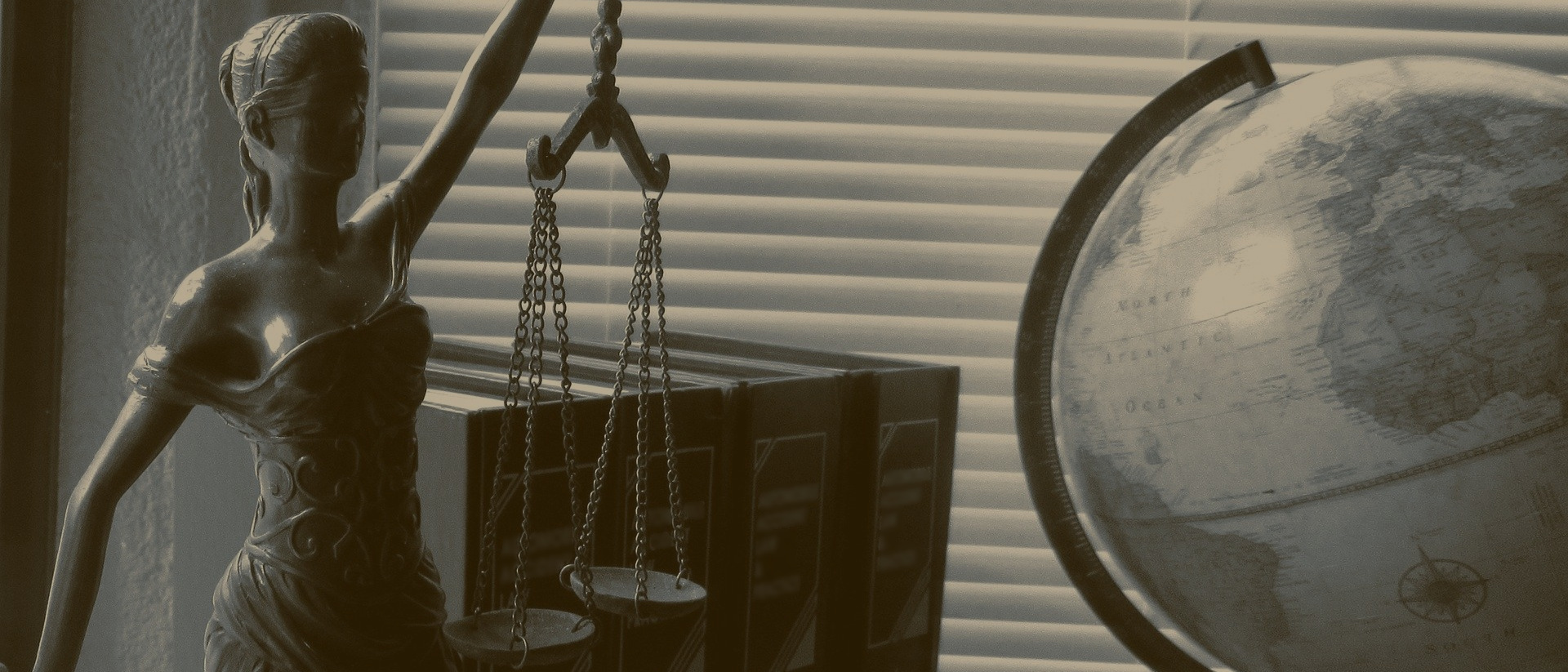 Helping individuals
through difficult times.
We provide the legal advice and representation you need when making
decisions that will affect you and your family.
We understand that losing a loved one or going through a challenging family legal issue, such as a divorce, are some of the most difficult times in an individual's life.
Ms. Byrne uses a client-centered approach to provide the legal representation you need. 
​Contact attorney Anne Byrne to request a free 30 minute consultation on any legal issue.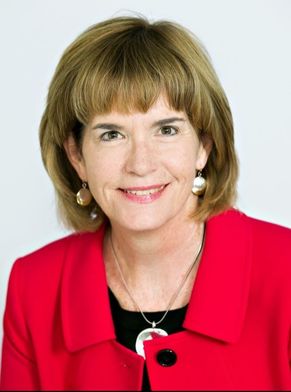 Services & Practice Areas:
Estate Administration
(Probate & Trusts)
Attorney Anne Byrne provides legal services throughout the seven county metro area in the areas of:
Family Law, Estate Administration (Probate & Trusts), and Estate Planning.
To request a FREE half-hour initial consultation on any legal issue, email or call attorney Anne Byrne at AByrne@ByrneLawOffice.com or 952-943-3909.
Byrne Law Office is located in Minnetonka, MN​ near the intersection of Highways 494 & 62.
"​Anne's sensitivity during this difficult process is something I cannot show enough gratitude for. Her understanding, expertise, and patience was a priceless gift!
"​Nothing could be improved regarding Anne's service and prompt attention to things that needed to be done. She is very easy to talk to and always on top of calls, texts, and emails.​"
"​Anne helped me get through a very difficult time in my life, always had my best interests in mind and respected my feelings. Anne was the best!​"