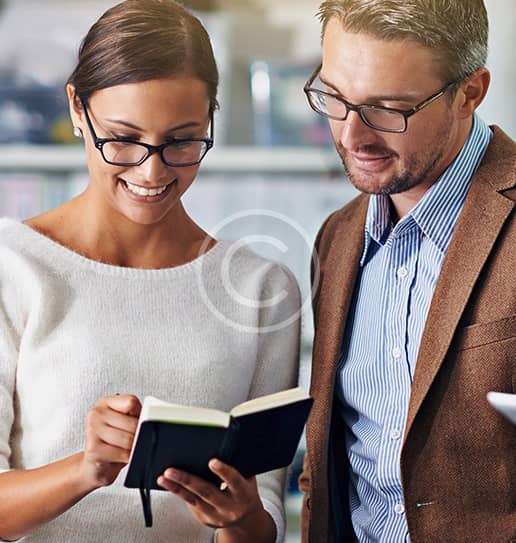 If you have faced a legal issue, or have been injured due to someone`s negligence, we will help you to get justice. Our attorneys will always stand by and help you get through the hectic process of going to court.
Learn more about the experience of our experts to make sure you can completely rely on us. Being devoted to the job they do, our attorneys know exactly what it feels like to be a victim, and how important it is for a client to feel safe. They will be your guide in any and all legal matters, providing support and attention.
Accident victims often face stressful, difficult
legal battles in addition to trauma!